We are confident that by bringing together the best talent, putting safety first and working with passion, we can go further.
For us, the future is bright!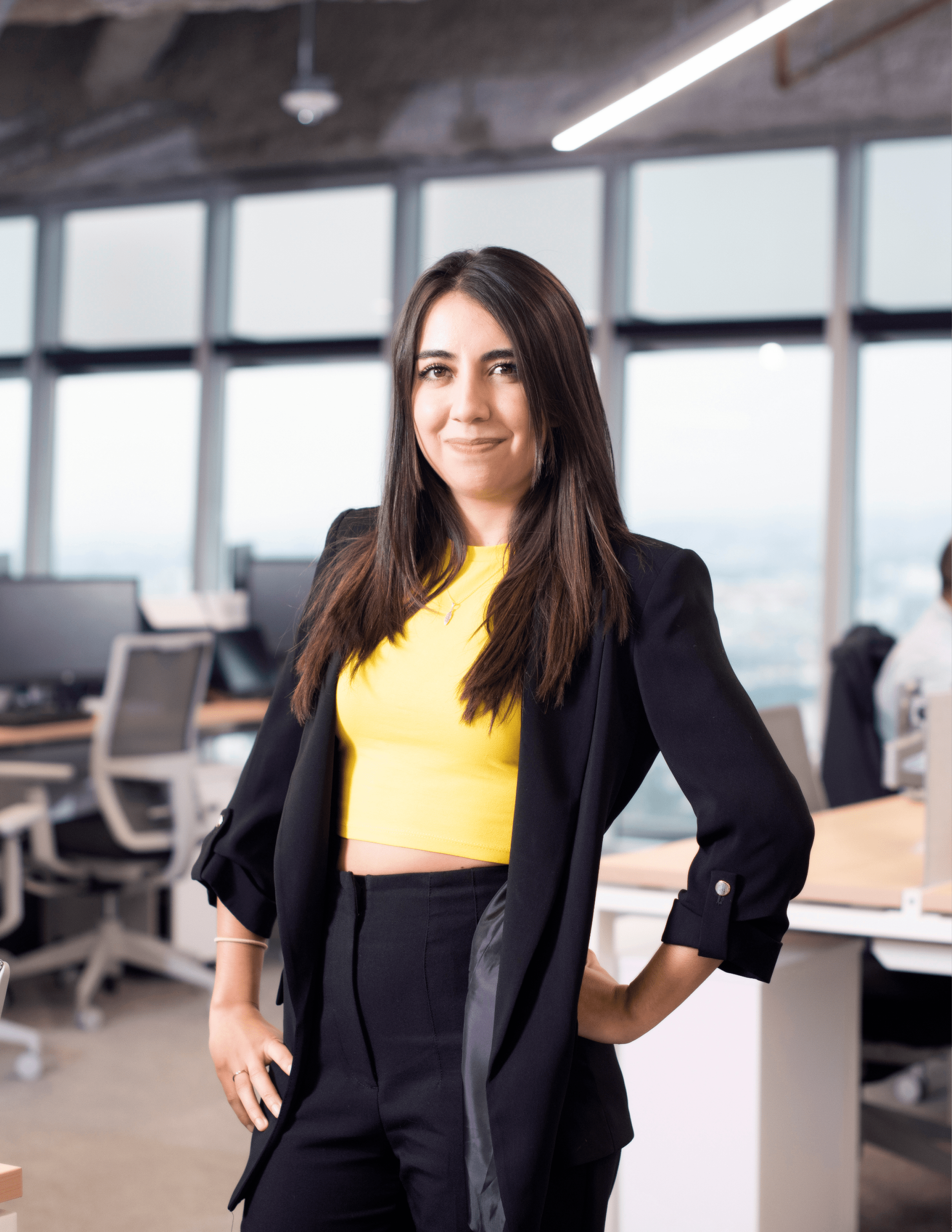 Our Team
The excellence of our team is the result of our values, policies and best practices coupled with their unmatched dedication. This commitment is shared by more than 70 employees in Mexico who are the driving force of the organization to make the future bright.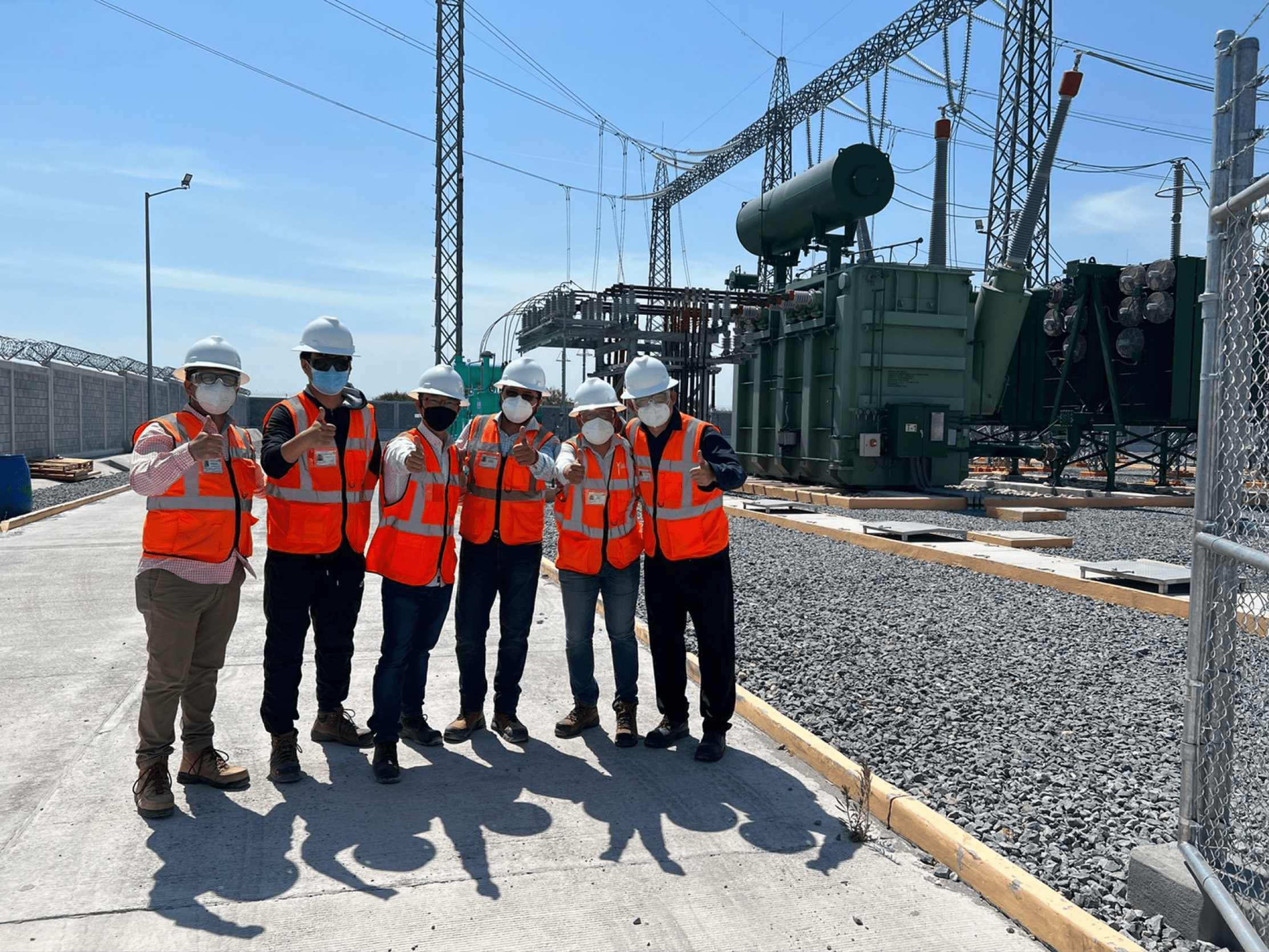 Why SPIC?
We believe that great ideas come from our diversity. We're constantly looking for talented people
who are passionate about creating a more sustainable, brighter future for everyone.
Reference Company in the Energy Sector

Multicultural Environment

Focus on Innovation and Continuous Improvement
Learning and Development Opportunities

Quality of Life Incentive Programs

Concern for Society and the Enviornment
Our thriving success is the result of our combined efforts in all our areas. Our structure assigns
tasks and functions to each specialized team to bring the best of people.
Our People
"Working at SPIC-Zuma is one of the most special times in my work experience. Coming to work in Mexico is a great challenge for me, but my colleagues helped me to quickly integrate myself into the Zuma team. During my time at Zuma, I have deeply felt the passion, professionalism, and dedication of my Zuma colleagues. I love SPIC-Zuma and I love Mexico."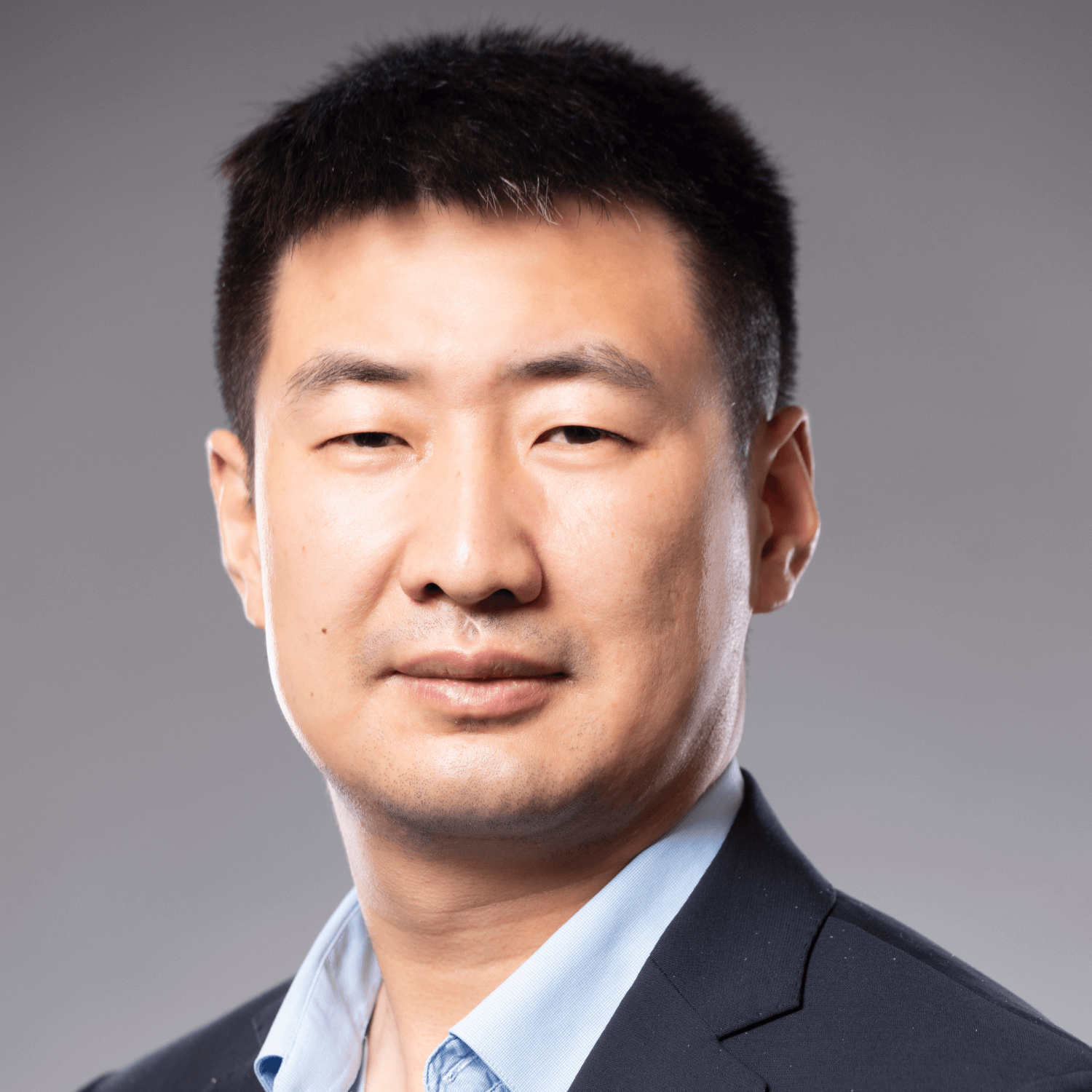 Liu Jiaqiang
Asset Management Technical Manager
"Working in Zuma has been a fulfilling experience. There is always something new to learn and every coworker here is always willing to provide a helping hand. I can truthfully say Zuma is all about teamwork. Our company really cares about our wellbeing and provides us with all the necessary tools to accomplish our work and thus our goals. We are not only growing professionally, but we get to go home every day knowing we are also making a positive change in the world."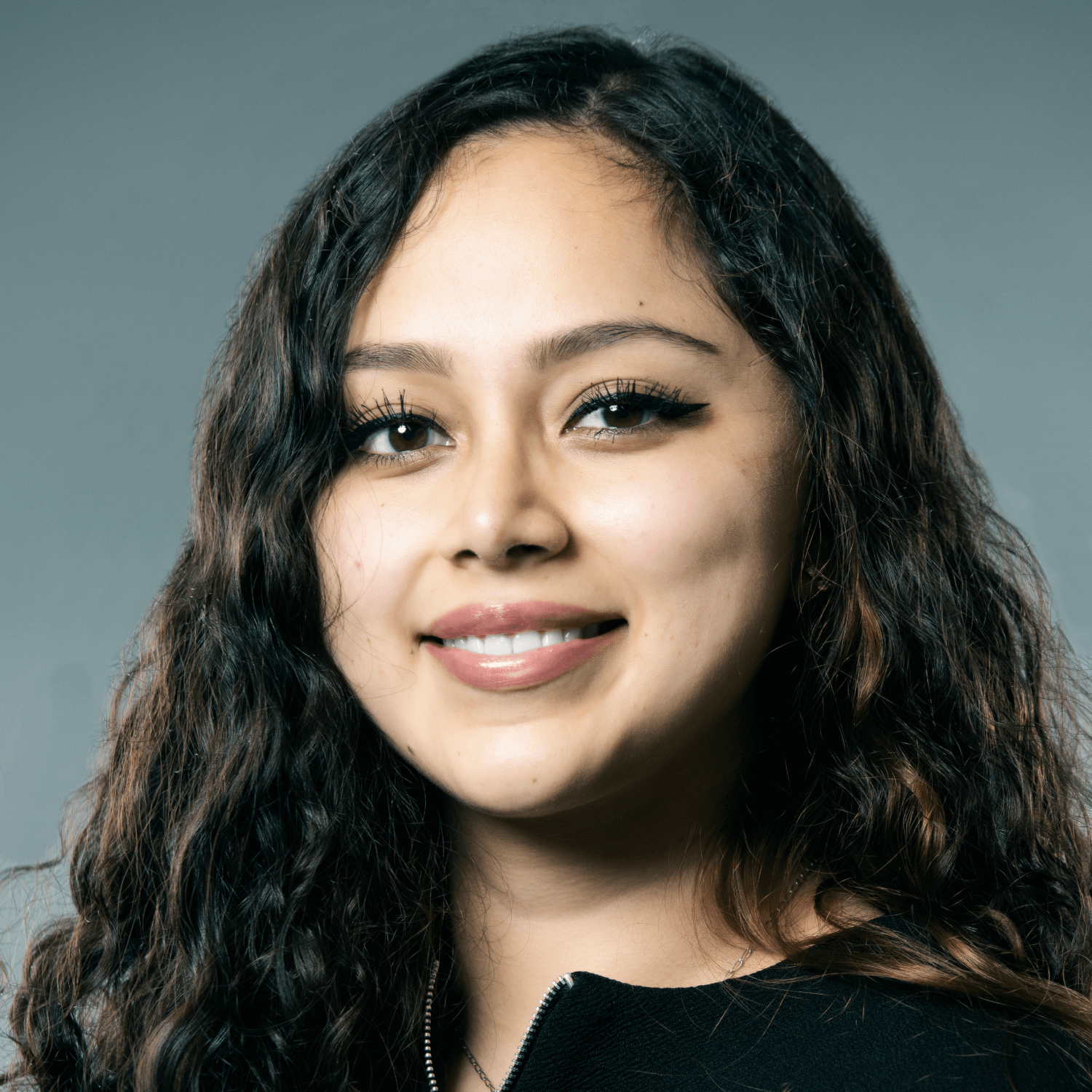 Thais Valdés
Commercial Analyst
"I have been part of Zuma Energía for a year and two months, but I have been working indirectly for more than three years and throughout this time I have always felt motivated by the organization, which has given me the opportunity for professional growth. I am proud to be part of Zuma Energia as I interact with colleagues of high professional and personal value, who together motivate me to be better every day professionally and personally, for which I am very grateful."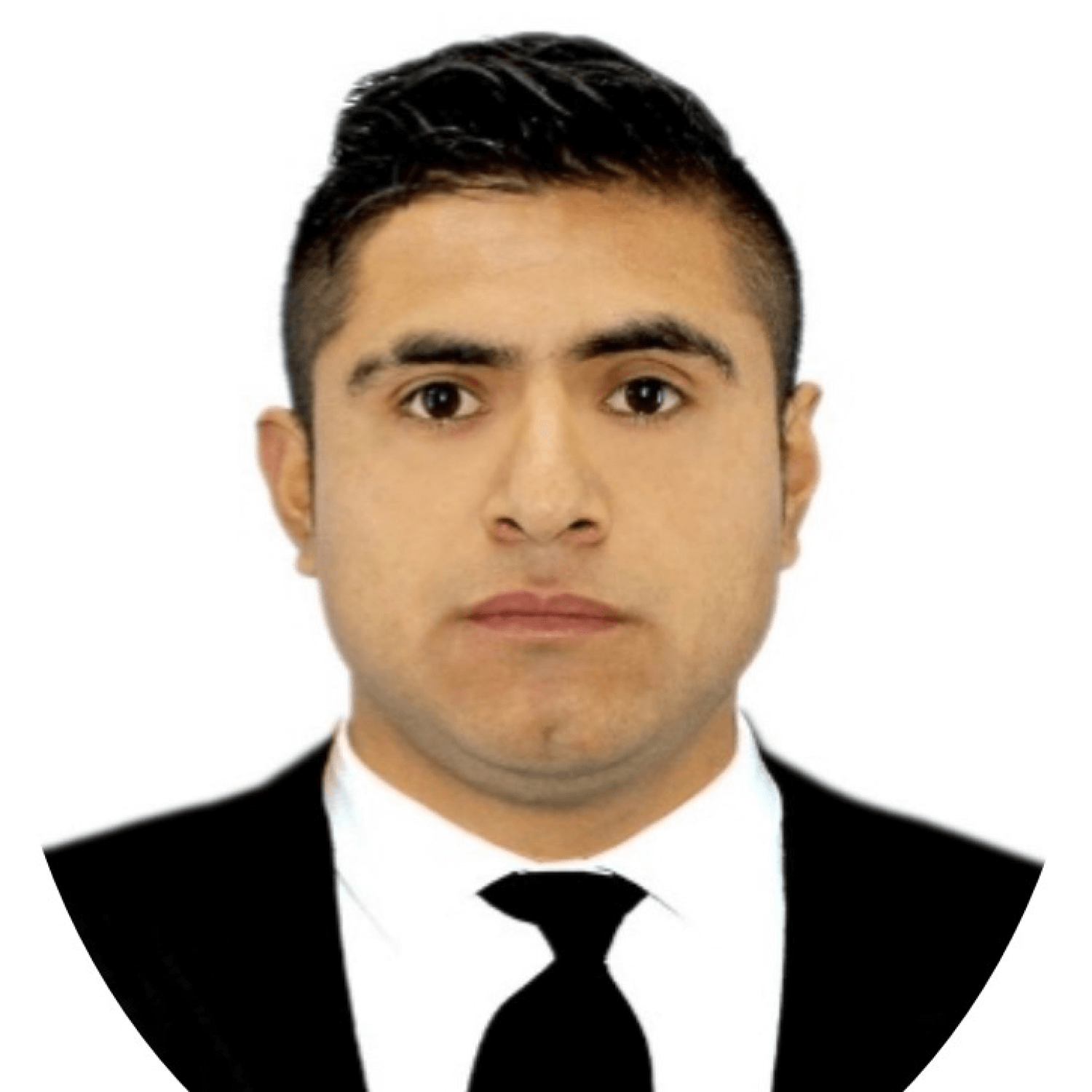 Jose Antonio Molina
ESGQ Coordinator
"Being part of history is something exciting and I am happy to be able to contribute to the beginning of the history of SPIC in Mexico. During these almost five years I have been able to be part of an excellent team of highly trained people who have allowed me to learn from them and at the same time grow and face many challenges together. I am excited to see what the future holds for the company, and I look forward to being a part of that."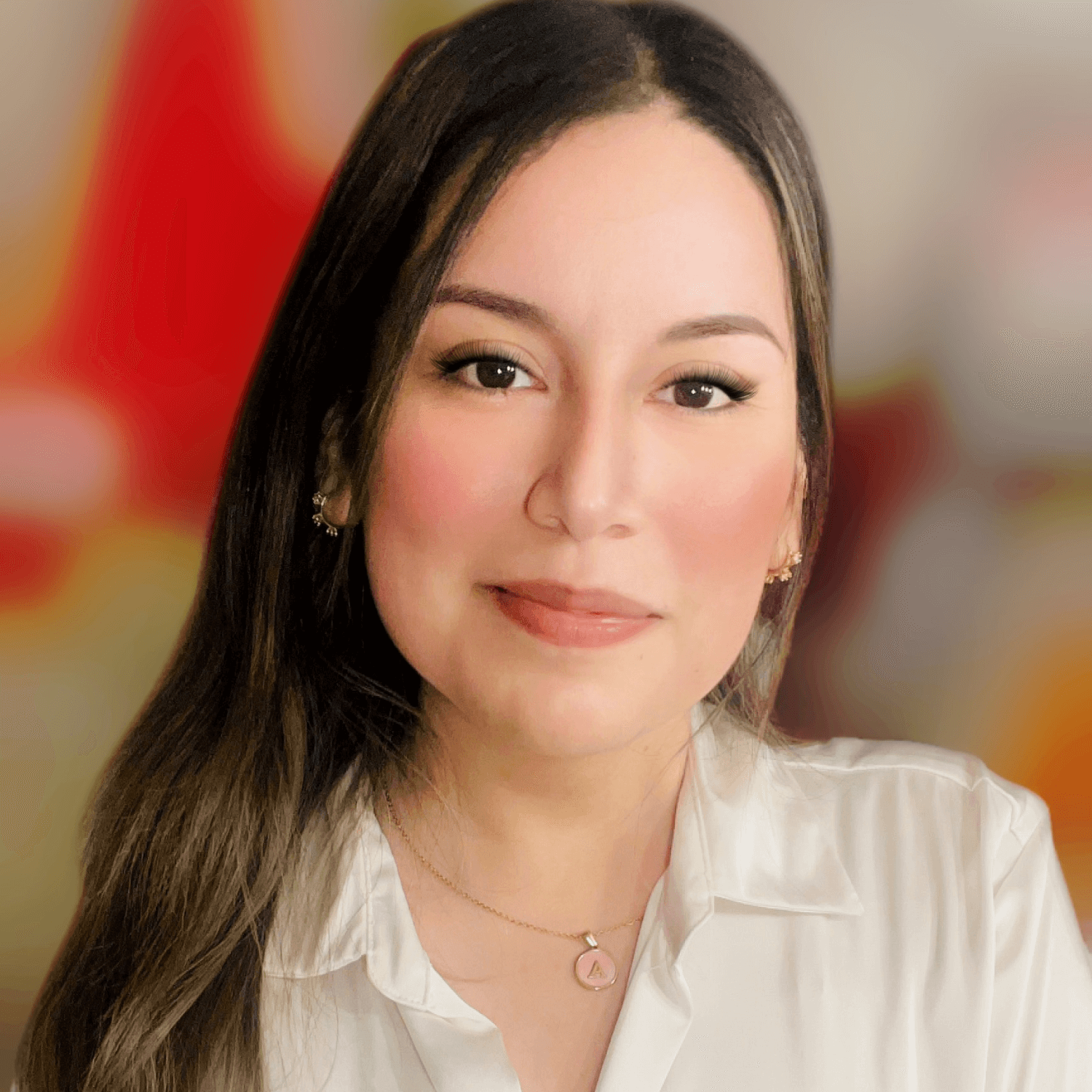 Maria Eduarda Aguilar
Administrative Support